I am pleased to share a guest blog written by Grace Rivers, RDN, CDE who specializes in diabetes.
M

editerranean spices and herbs offer various flavors from the different regions surrounding the Mediterranean Sea. These are Southern France, Italy, Greece, Turkey, Lebanon, Israel, Egypt, Libya, Tunisia, Algeria, Morocco, and Spain. 
The eating pattern emphasizes whole grains, fruits, veggies, beans, nuts, seeds, olives, olive oil, spices and herbs, fish, eggs, and poultry. Red meat is eaten less often.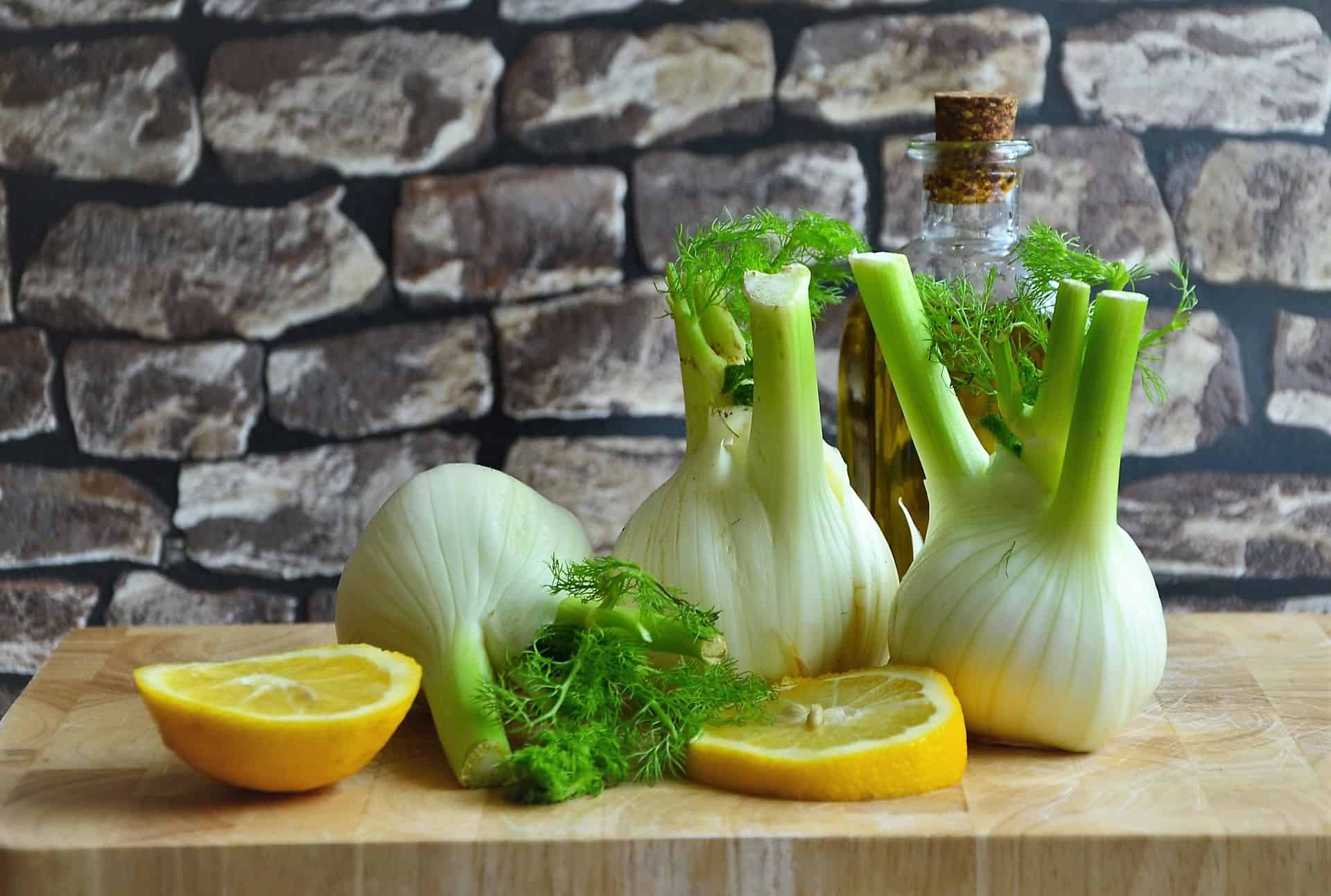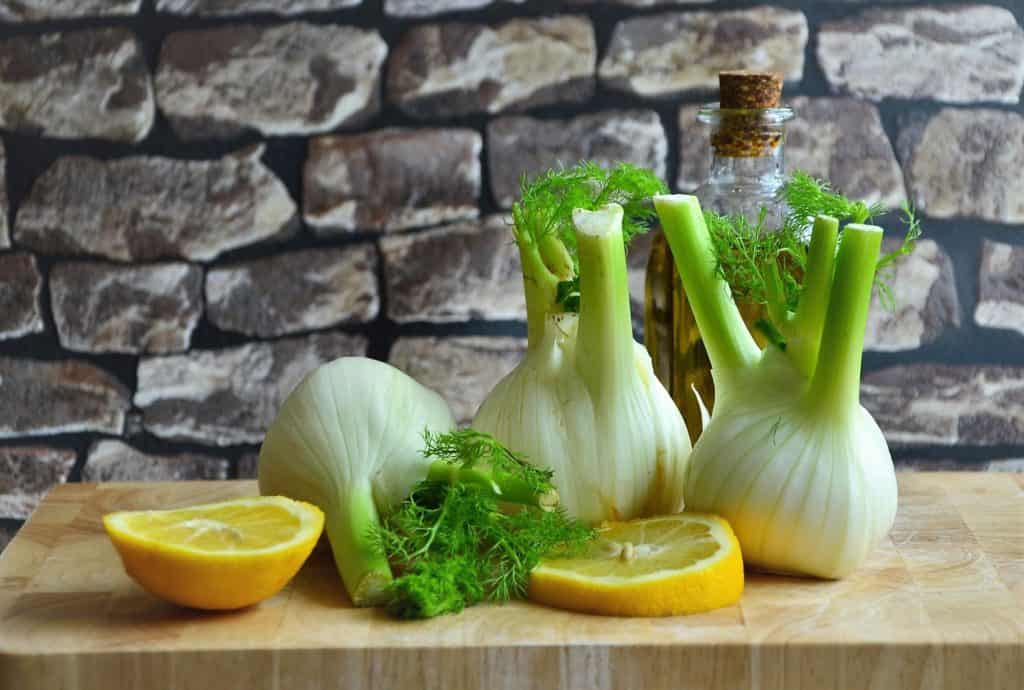 Here is a visual of the Mediterranean Diet in the form of a pyramid. It shows what foods are most important.
Why use Mediterranean seasonings?
The Mediterranean diet is the top diet choice by US News and World Report for 2020. This diet is rich in omega-3 fats and antioxidants, making it excellent for heart health. What we don't hear much about are the seasonings that are used to flavor these foods. What follows are some tips on how to use them in your everyday cooking.
🌿 Mediterranean herbs and spices: Basil to garlic
Basil has a mild flavor that works well in baked bread. It adds zest to potatoes, pasta, and veggie dishes. A common combo is fresh basil with mozzarella cheese and raw tomatoes in a Caprese salad. Another simple way to enjoy it is in yogurt dishes. Basil varieties, sweet and lemon, are common, but another is holy basil or

tulsi

, which has a more spicy flavor. It shows some promise of health benefits for chronic diseases, and it is used as an Ayurvedic lifestyle practice.

Coriander

is the seed from cilantro. The leafy part of the plant is cilantro. The flavors are distinctly different, with the seed being mild and savory, which is complementary to plant-based dishes, including beans.

Cumin

has a savory, nutty flavor that gives warmth to legumes, meat, and rice dishes.

Fennel

has a mild flavor offering a touch of sweetness and body to citrus foods, pumpkin, peaches, pears, and legumes. The aroma is like licorice, but the licorice flavor does not carry over to the food.

Nutrients

found in fennel seeds include potassium, magnesium, calcium, manganese, and iron.

Garlic

has an intense flavor and strong aroma from its sulfur compounds. It works well with beef, fish, poultry, eggs, legumes, potatoes, bread, and vegetables. It has been shown to help lower total cholesterol and LDL

cholesterol levels

. In a small study, the use of aged garlic extract showed a decrease in

systolic blood pressure

, though not the diastolic level.

(For an in-depth exploration of the health benefits of garlic, read Garlic goodness for health and food.)
Mediterranean herbs and spices: Marjoram to tarragon
Marjoram

has a delicate, sweet flavor pairing well with soups, tomato dishes, eggs, veggies, and beef. It has

antioxidant properties

that may help

reduce inflammation

and decrease the progression towards chronic diseases.

Oregano

adds a woodsy, robust flavor to pasta dishes and pizzas. It also deepens the flavor of poultry and eggs, beef and pork, fish, and tomato dishes. Pairing it with basil adds pop to any of these dishes.

Rosemary

offers warmth to dishes and works well with seafood, poultry, veggies, and potatoes. But it's best to add this herb cautiously because its pungent flavor can overpower a dish.

Sage

has a strong flavor that adds a savory note to poultry, stuffing, and legumes.

It's a go-to herb for the Thanksgiving turkey.

Tarragon

has a tangy sharp yet sweet flavor that perks up veggies, poultry, and fish. It gives punch to dressings and can be used to infuse oils and vinegar.
If you have high blood pressure and want to reduce the salt in your food, these Mediterranean spices and herbs are a sodium-free flavor booster for your dishes. Some of the seasonings may have other health benefits and synergy with the antioxidant-rich foods that are the basis of Mediterranean eating.
Use these herbs and spices to venture out in your cooking -- you will find that delightful new flavors to enhance your food!
Mediterranean Herbs: Fresh or dried?
Either type is fine. When substituting dried for fresh, use a ratio of 1:3. In place of 1 teaspoon of dried herbs, use 3 teaspoons (1 tablespoon) of fresh. Dried versions keep longer, but once you begin adding Mediterranean herbs and spices to your dishes, your jars will quickly empty!
Grace has been working with and counseling individuals on nutrition for the last 27 years and is a Certified Diabetes Care and Education Specialist (CDCES). She has recently branched out into writing so that she can share her knowledge with online audiences. Check out her blog at Eats with Grace!
Copyright © 2020 Jani H. Leuschel