Tasty and nutritious, avocados are full of healthy fats and fiber. Made into guacamole, they are a wonderful vegan nosh.
Jazz up your guacamole with the adaptogenic superfood, maca powder, and you've got some powerful guacamole that I'm going to call Macamole.
This super delicious dip, along with tortilla chips and salsa, will provide fuel to get you through the Super Bowl.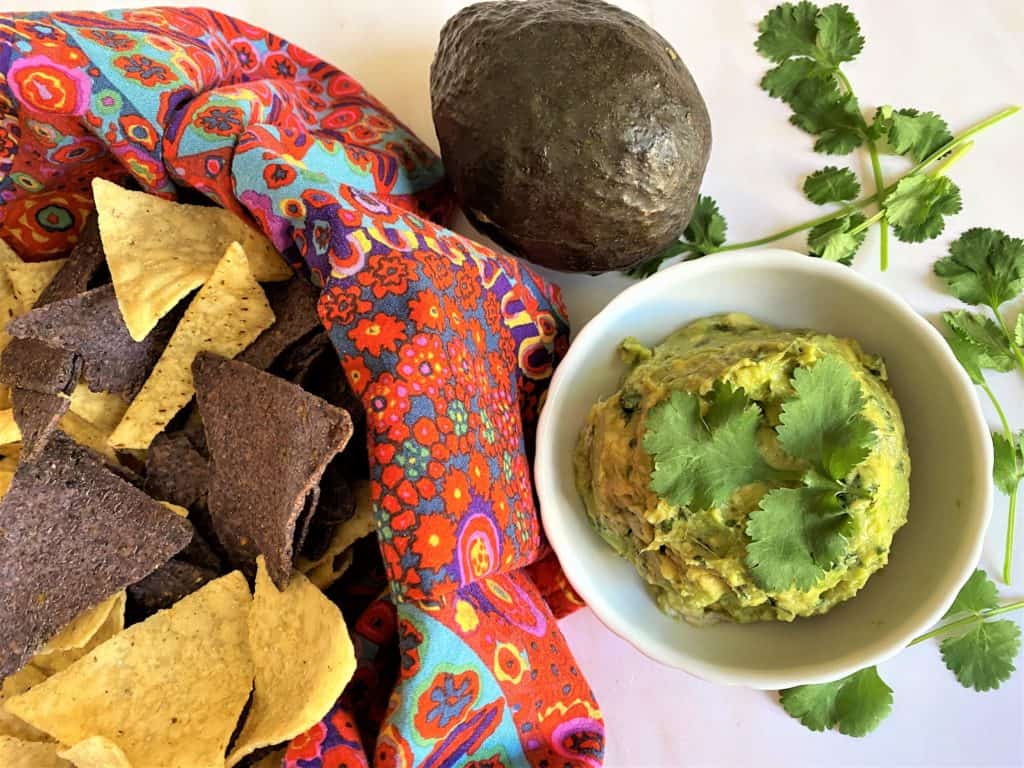 Super Bowl Sunday is the nation's most popular day to eat guacamole. But, our growing love of avocados has increased their sales dramatically over the past two decades, according to Statista.com.
Since 2001, Americans have quadrupled their yearly intake of avocados. We've gone from eating from 2 pounds per person to 8 pounds.
Although maca smoothies are not as popular as avocado toast, maca powder's nutritional profile rivals that of avocados.
Nutritional pluses of avocados.
Rich in monounsaturated (healthy) fat
High in fiber, 3 g per 50 g serving (about ⅓ of an avocado)
Good source of vitamins and minerals: Vitamin K, Folate (Vitamin B9), Pantothenic Acid (Vitamin B5), and Copper
Anti-inflammatory
Source: California Avocados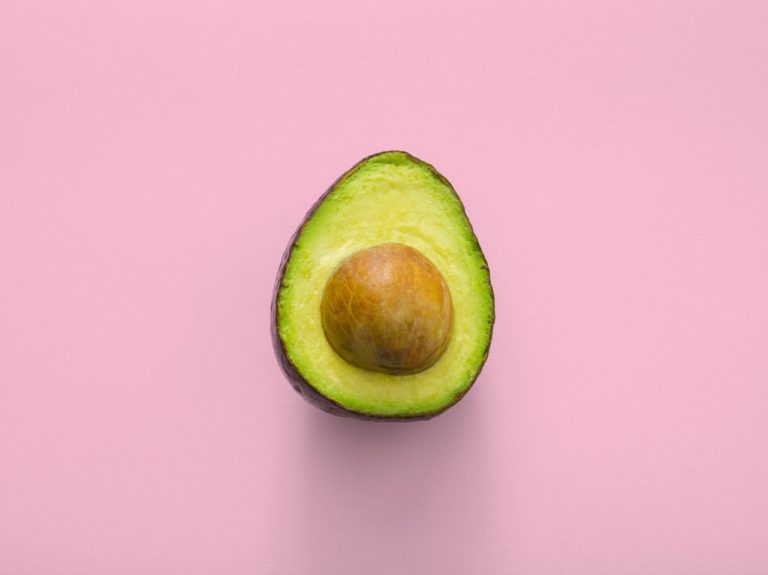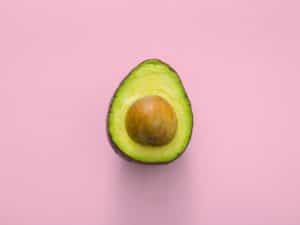 Nutritional drawbacks of avocados
High in calories
Allergenic for people who can't eat tropical fruits like bananas, kiwis, and melons; also an allergen if you have problems with latex.
High in histamines
Nutritional benefits of maca
Maca is often called a superfood because it offers a host of nutritional perks.
High in fiber
High in healthy carbohydrates
Rich source of minerals, including iron, calcium, and selenium
Contains sterols for heart health (lowers cholesterol)
Source of anticarcinogenic compounds like glucosinolates. For more about glucosinolates, read my post on broccoli.
Adaptogenic properties: Because maca root can act like a stress-reducing adaptogen, it's also called Peruvian Ginseng.
Maca can help with stress, fertility, peri- and post-menopausal symptoms, and especially energy. This derives from the carb content and perhaps, the polyunsaturated fatty acids combined with the other special qualities of maca.
If you want more recipes with maca root and additional information, read my post, Energize Your Day. You can also visit The Maca Team's website for in-depth explanations of the different colors of maca, to order different types of maca, or to find more recipes.
Note: I am an affiliate of The Maca Team. If you make a purchase through this link, I may earn a commission at no extra cost to you.
Drawbacks to maca
Not indicated for low-carb diets and diabetes. The Maca Team recommends extracts for diabetics.
Possible digestive problems. If you have gut issues, you may want to try the gelatinized type, which has the starch removed.
Serving size is not large, so the amount of nutrition in a teaspoon is not huge. (Taken regularly, however, you may notice a difference your daily function.)
Could interfere with thyroid function. It belongs to the cruciferous family of vegetables, i.e., Brussels sprouts, broccoli, cabbages. These veggies may cause problems for those with an impaired thyroid.
Not for those with hormone-influenced medical conditions, including breast cancer, endometriosis, or uterine fibroids. Maca is thought to have estrogen-mimicking effects in the body.
Not for women who are pregnant or breast-feeding.
---
This delicious dip will be devoured at your Super Bowl gathering (or any other social occasion), and no one will give a thought to its health-promoting qualities. There is no need to mention them, just pass the chips!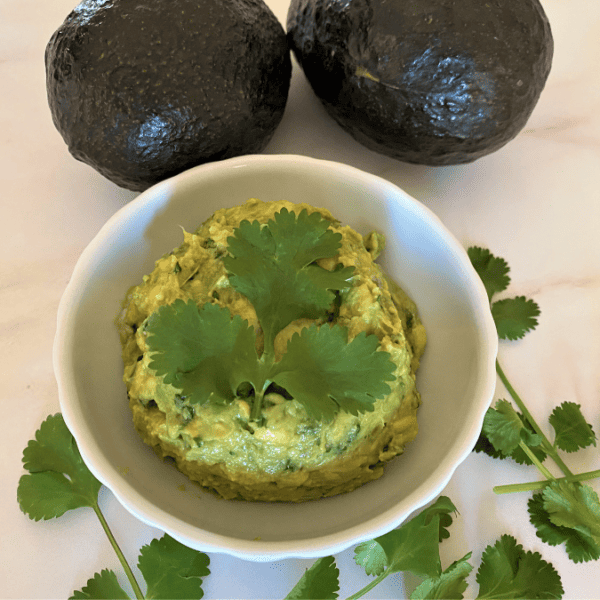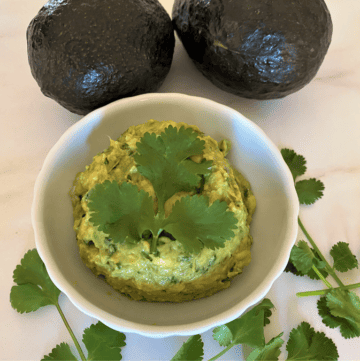 Super guacamole (Macamole)
Fresh-tasting avocado dip punched up with maca powder, cilantro, and shallot. Naturally vegan!
Equipment
food processor

or mini-chopper

citrus juicer or reamer

whisk

Medium bowl
Ingredients
1

clove

garlic

small

2

Tablespoons

shallot

coarsely chopped

¼

cup

cilantro

lightly packed

1

Tablespoon

lime juice

1

Tablespoon

green chile

chopped, or jalapeno

1½

Tablespoons

maca powder

yellow

¼

teaspoon

salt

kosher

pinch

cayenne

optional

2

avocados

large
Instructions
In the food processor or mini-chopper, process garlic on high until finely chopped. Add all ingredients through the green chili or jalapeno. Pulse to pulverize the ingredients together, scraping down the bowl as needed.

Using your chef's knife, cut the avocados in half lengthwise. Twist the halves to separate. Stick the knife into the pit and pull it from the avocado flesh. Using a large spoon, scoop the avocado flesh into a medium bowl.

Use a whisk or fork, to break up the avocado flesh into a chunky consistency.

Scrape the cilantro-infused mixture from the food processor or mini-chopper bowl into the avocado mash. Add the maca powder, salt, and cayenne (if using). Mix gently with a spatula.

Serve immediately with chips, or place plastic wrap or a layer of water next to the surface to keep out the oxygen that will cause it to brown. Refrigerate and use as soon as possible. (See note below.)
Video
Notes
Keeping guacamole fresh and green (not brown!) is always a challenge. If you are not planning on serving your dip immediately, there are a couple of ways to prevent browning.
First, place some plastic wrap on the surface. Press the plastic wrap directly against the guacamole so that it adheres to every millimeter of the dip and prevents any oxygen from infiltrating.
Oxygen coming in contact with the avocados is what causes the browning to happen.
Second, if you are going to hold the dip for a day or two, you can top the guac with a thin layer of water. Before serving, pour the water off the top and give your dip a stir. This also keeps any animal products, like sour cream, from changing the guac into non-vegan food. 🥑
Note: Placing an avocado pit in the center of the dip will not prevent browning, at least not unless you also use plastic wrap on the surface of the guacamole!
Thanks to Lisa Bryan at the Downshiftology blog for the second tip!
Nutrition
Calories:
179
kcal
Carbohydrates:
13
g
Protein:
3
g
Fat:
15
g
Saturated Fat:
2
g
Sodium:
166
mg
Potassium:
577
mg
Fiber:
8
g
Sugar:
2
g
Vitamin A:
216
IU
Vitamin C:
13
mg
Calcium:
32
mg
Iron:
1
mg